The Farm Crap App

In the UK, farmers have to report the nutrients they spread on their fields to the government. This is made easier by buying commercially produced fertiliser with the nutrient values printed on the bag. Meanwhile, farm manure goes to waste because the nutrient levels are extremely complicated to quantify.
The Farm Crap App means farmers can plug in farm, crop and manure information to get the nutrient values they need, as well as an estimate of money saved by using natural manures, without needing to employ a consultant.
In 2019 we received European Regional Development Funding via Agritech Cornwall to complete the Farm Crap App. The project has been a collaboration with Becky Wilson and Dr. Stephen Roderick at the Duchy College Rural Business School and Dr. Chris Hodgson at Rothamsted Research. We designed the Crap App with input from farmers, young farmers, farm advisers, farm contractors, regulators, machinery manufacturers, researchers, funders, and compost producers - through participatory co-design workshops. The data has been checked and re-checked for accuracy by agronomists to make sure that the calculations are all working correctly.
The fully functional Farm Crap App was released in November 2019 and is freely available for Android and iPhone, and now includes all crop and manure types from the UK RB209 documentation, as well as secure peer-to-peer data sharing that maintains the privacy of those using it. The Crap App is now recommended by the UK Agriculture and Horticulture Development Board for farmers to work out how much manure to spread - this is essential for reporting the nutrients in Nitrogen Vulnerable Zones. The prototype won the Soil Association Innovation Award 2014.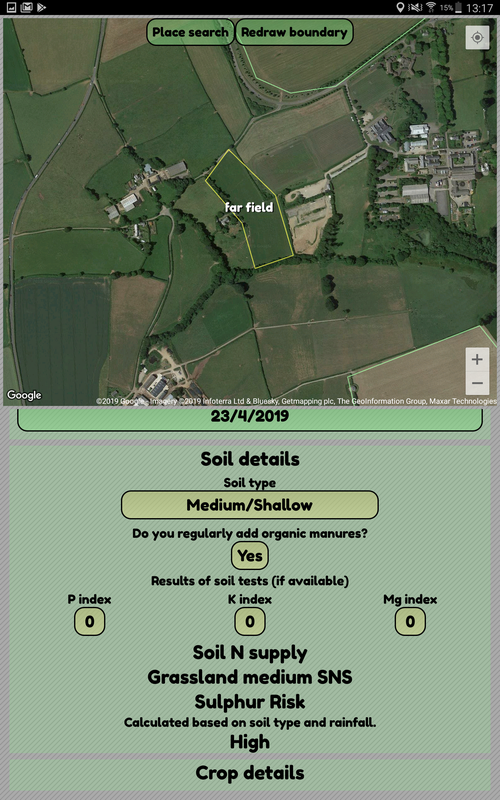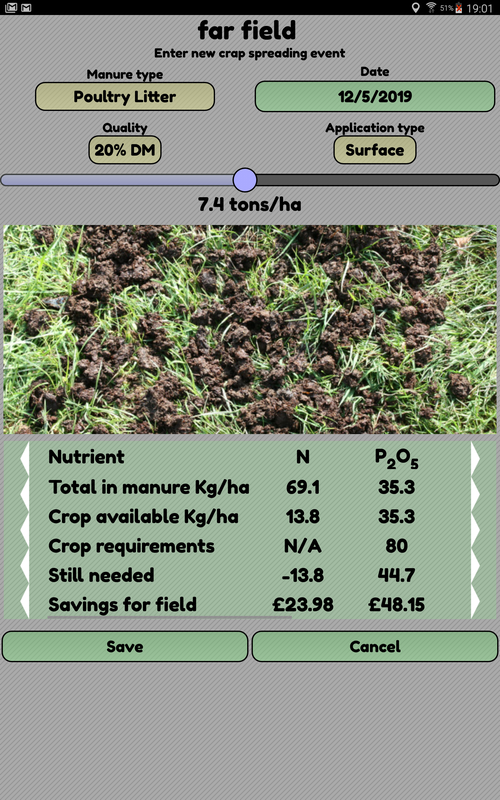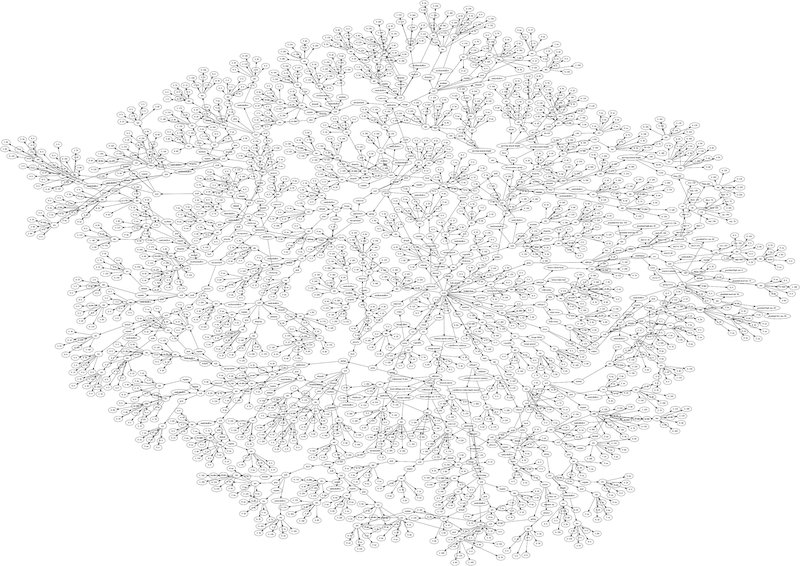 Image showing one of many decision trees working in the background of the Crap App.
The Crap App was originally developed by FoAM Kernow (now Then Try This) on behalf of the SWARM Knowledge Hub, a Rural Development Programme for England (RDPE) initiative managed by Duchy College Rural Business School. The second version (The Crap App Pro) was funded by Rothamsted Research. The third version of the Crap App is funded via the Agritech Cornwall scheme which is made possible by the European Regional Development Fund.
Privacy Policy
All your farm's data is stored on your own mobile device - the only times the app connects to the network is to send out CSV formatted data to an email address specified by you for exporting purposes, and to identify your location for mapping your fields. The app does not connect to the network in any other way, and no data is collected by Then Try This, or any other partner organisation.